The opportunities for industrial companies and utilities to optimize their operations based on collected data are everywhere. Real-time data collected from your technical installations can guide your operations towards increased efficiency and productivity. However, the road towards data-driven process improvement can be long and complex, if you go it alone. 
With Kapernikov by your side, you have a partner that combines a deep knowledge of the industry with extensive expertise in data integration and data engineering. We help you to gain insight into your operations fast, and to grab the opportunities for data-driven improvement with the most effective outcome.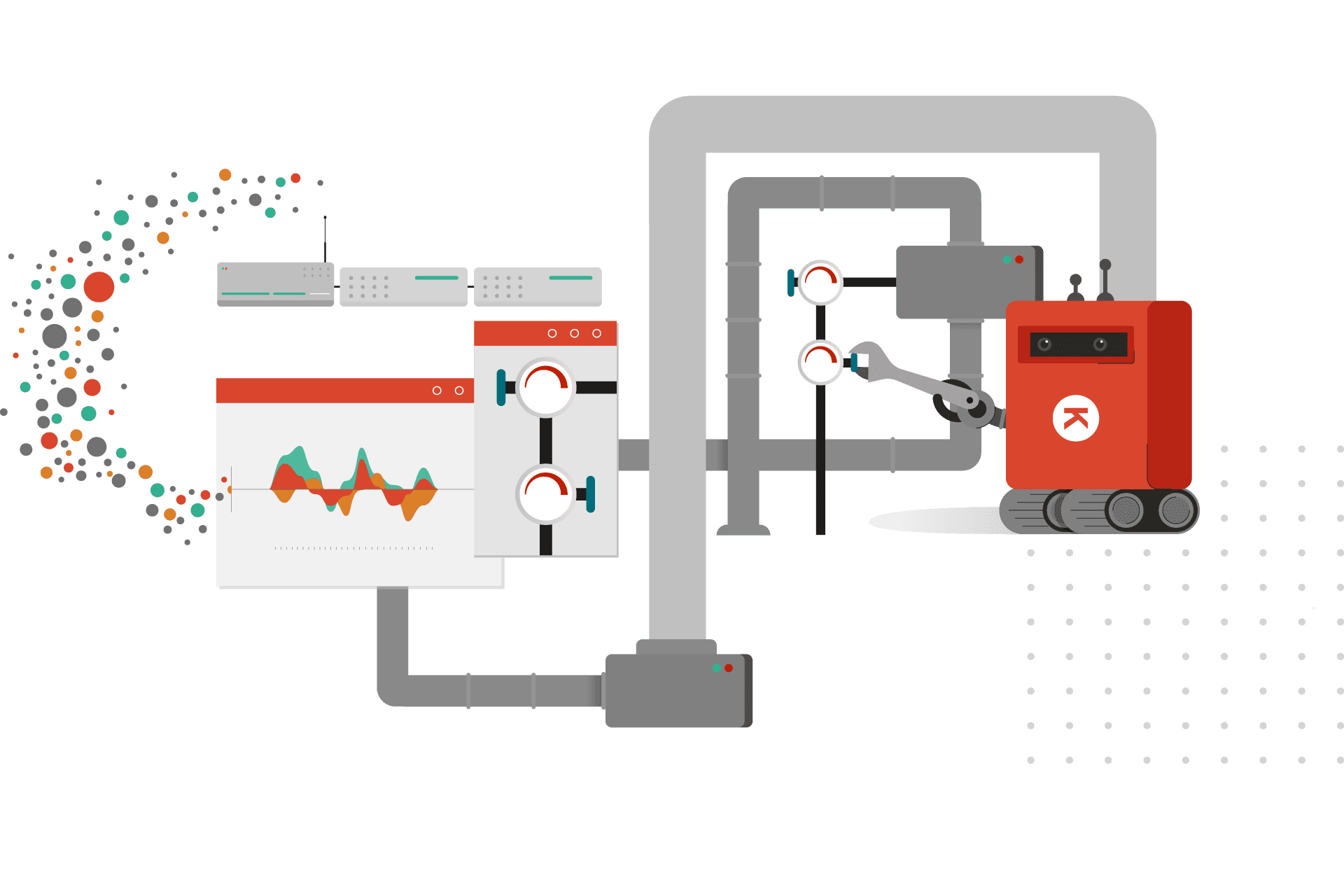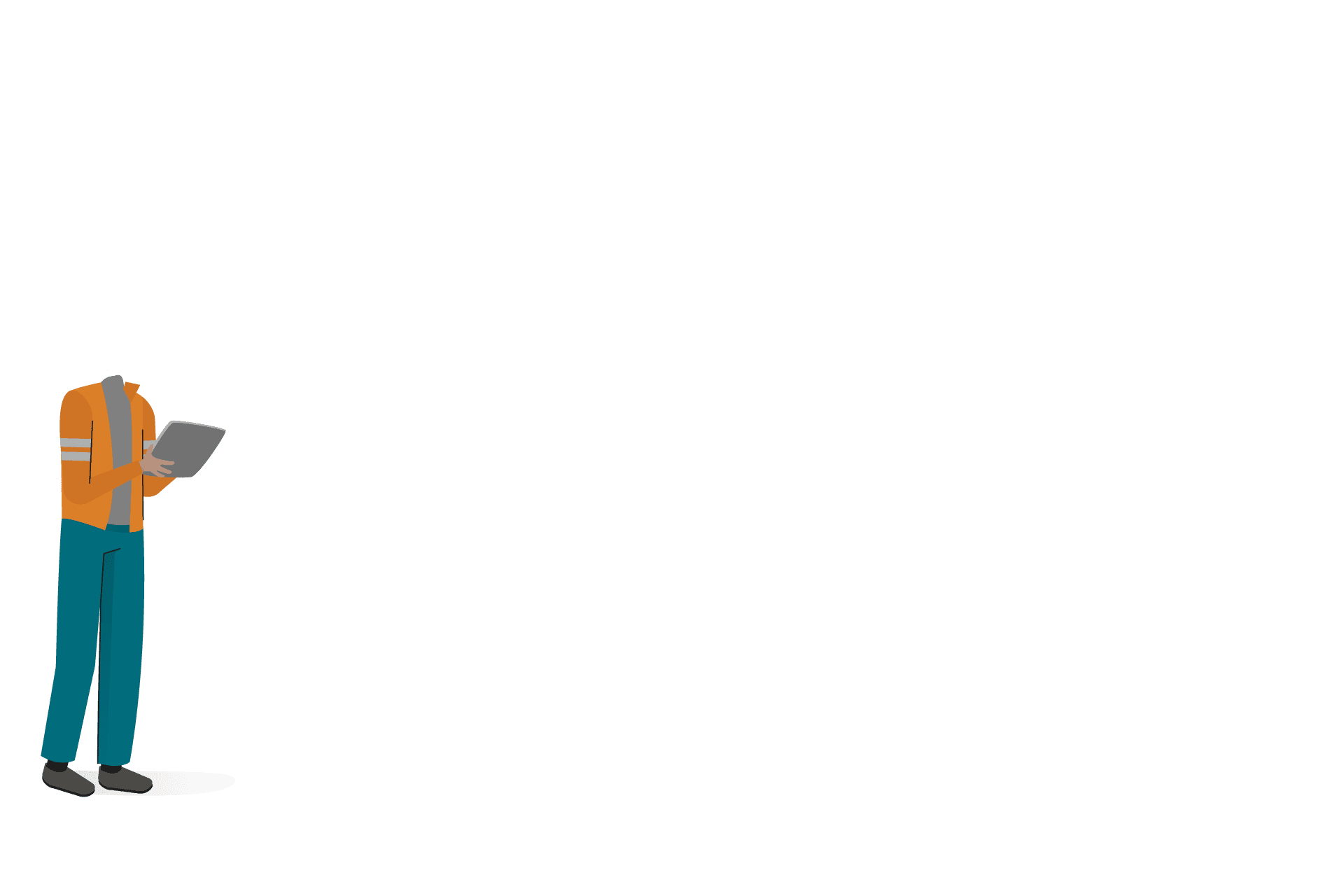 Kapernikov helps you to:
Gain trust in your newly available data sources
Visualize your data and increase insight into your assets
Perform data science on your data
Steer your installations more efficiently, safely and cost-effectively
Start your data journey with Kapernikov
Kapernikov can support you along the entire data journey. We help you identify your challenge, define the best approach to tackle it, select the required technology, and validate your obtained results. Our services include:
Data collection:
We assess your current data quality.
We integrate and collect data from your existing systems.
We install new sensors/systems.
We collect data from your new devices.
Data processing:
Streaming data integration
Machine learning models
Real-time data science
Data visualization
We provide the insights you need to solve your business challenge.
System implementation
We create the couplings to steer your industrial machines, systems and processes without human interaction.
When you team up with Kapernikov, you get:
A team of PhD's & engineers combining unique IT skills with mathematical/science/process know-how.
A fast trajectory to a Minimum Viable Product, based on iterative, agile development.
The best technology choice for your project: We do not promote or depend on any data platform, but we know our way around the most common ones (Azure, AWS, Databricks, OpenShift, Airflow, Dagster…).
The best outcomes brought to you by today's state-of-the-art and traditional data engineering tools.
Smooth collaboration and co-development with your team: We bring fresh insights and new technologies to the table that help you gain insights faster.
A solution beyond the proof of concept: we have the experience to turn data into value.
Our principles
To make our mission a successful one, we believe in a few simple yet non negotiable principles.
Small agile teams
To start with, we always work in small teams with polyvalent and highly skilled consultants. This ensures an efficient and flexible way of working.
We kiss
And by KISS we mean: 'keep it simple, stupid'. Simplicity is key when it comes to the architecture of our platforms. And although technology is our first love, we always make sure the solution is not over-engineered.
We automate
We automate. Did we already say we automate, as much as possible? Call it our natural way of doing things, one that pays off quickly. We use a modern devops methodology with a focus on low cost development and fast paced integration and deployment.
The art is in knowing the state of the art
As your partner in all things tech, we stay on top of things. We know the market's in's and out's and, more importantly, we know how to use that knowledge to your benefit.
We blend in
Last but not least, we are team players: we embrace your technical staff. We make sure to make efficient use of your workforce to reduce our bill to you, if you like.
Cases using data-intensive applications
Let's turn your process data into value
Contact us