Being a technology integrator and a true specialist in our chosen areas of expertise, Kapernikov cherishes strong partnerships with both technology suppliers and solution providers that complement our offering.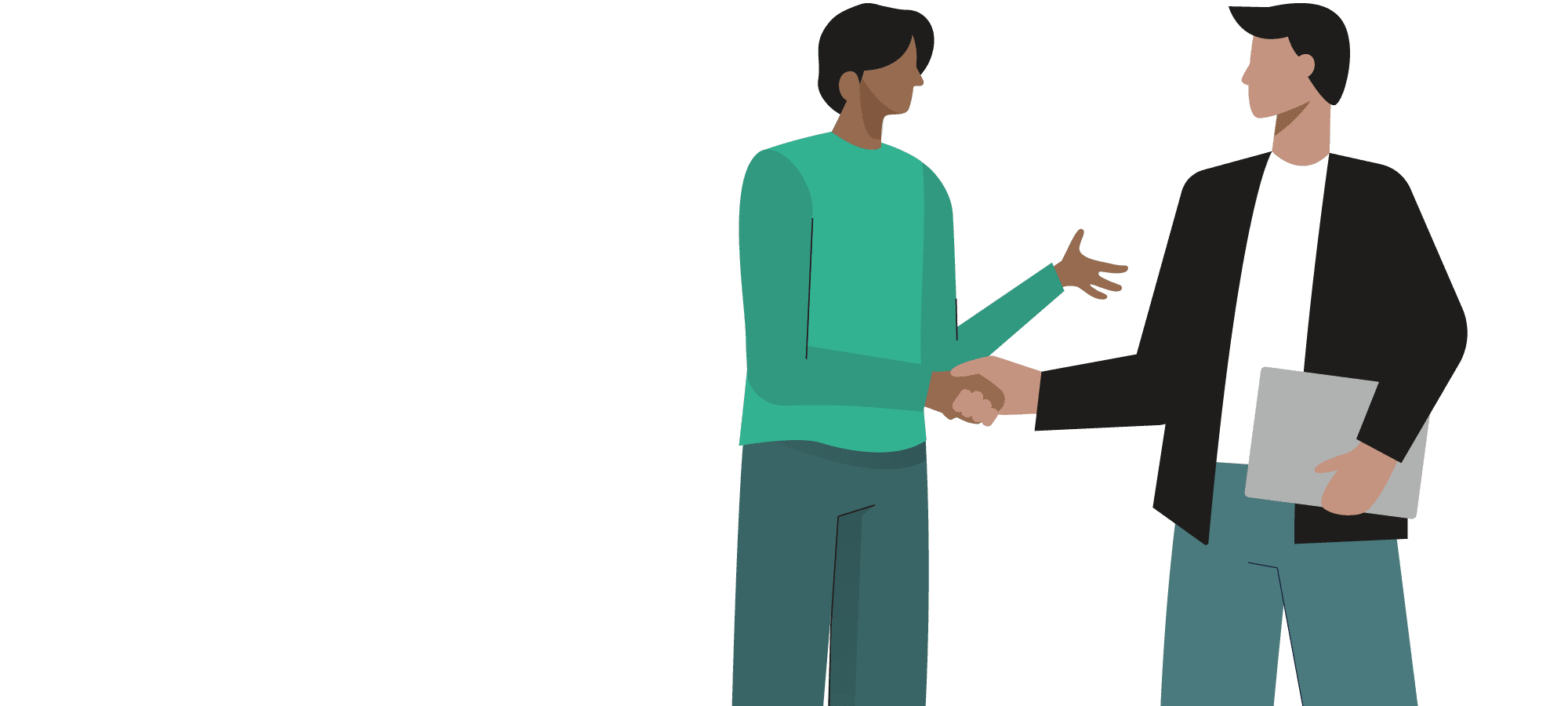 Our strategic alliances
Microsoft
As Microsoft Gold partner in the area of data analytics, we have all competencies and resources to use Microsoft's industry-leading technologies in the most productive way.
iba Benelux
The iba system for process data acquisition consists of hardware and software components for acquiring, recording, analyzing and processing measurement data in industry grade applications.
Kapernikov creates custom computer vision algorithms that are integrated in the iba Vision system. Quality checks can be automated during the production and allow early intervention in the process before major errors occur.