What we do and how we like to do it
We are an integrator of technology components. We like to combine state-of-the-art technologies and apply innovative methods to real world customer use cases.
We create high-tech solutions when needed. Actually, we derive a lot of satisfaction from getting recent technology up and running, to solve real client problems.
We have a clear industry focus: we work for utilities, manufacturing and machine builders. We know our way around factory floors and in infrastructure management organizations. Our understanding of these industries helps us suggest solutions that fit our clients' needs.
We are specialized in Machine Vision, and Data Engineering. We love to work in combined teams of Kapernikov and customer colleagues, so we can benefit from the cross-pollination of our different backgrounds and experiences.
Data Engineering provides insights in industrial processes. It enables our customers or their machines to make operational decisions with confidence. We build real-time data pipelines when 'real-time' gives added value. We provide your data scientists with accurate and well-formatted datasets, and our data scientists apply their industrial background to your processes.
We develop custom Machine Vision applications to improve the performance of our customers' machines and operators.
Cloud Architecture supports Machine Vision, Data Engineering and other data-intensive applications with well-thought, highly scalable environments to develop and deploy with maximum ease of use. We take into consideration security requirements, the latest DevOps approaches and make the lives of developers easier and more productive.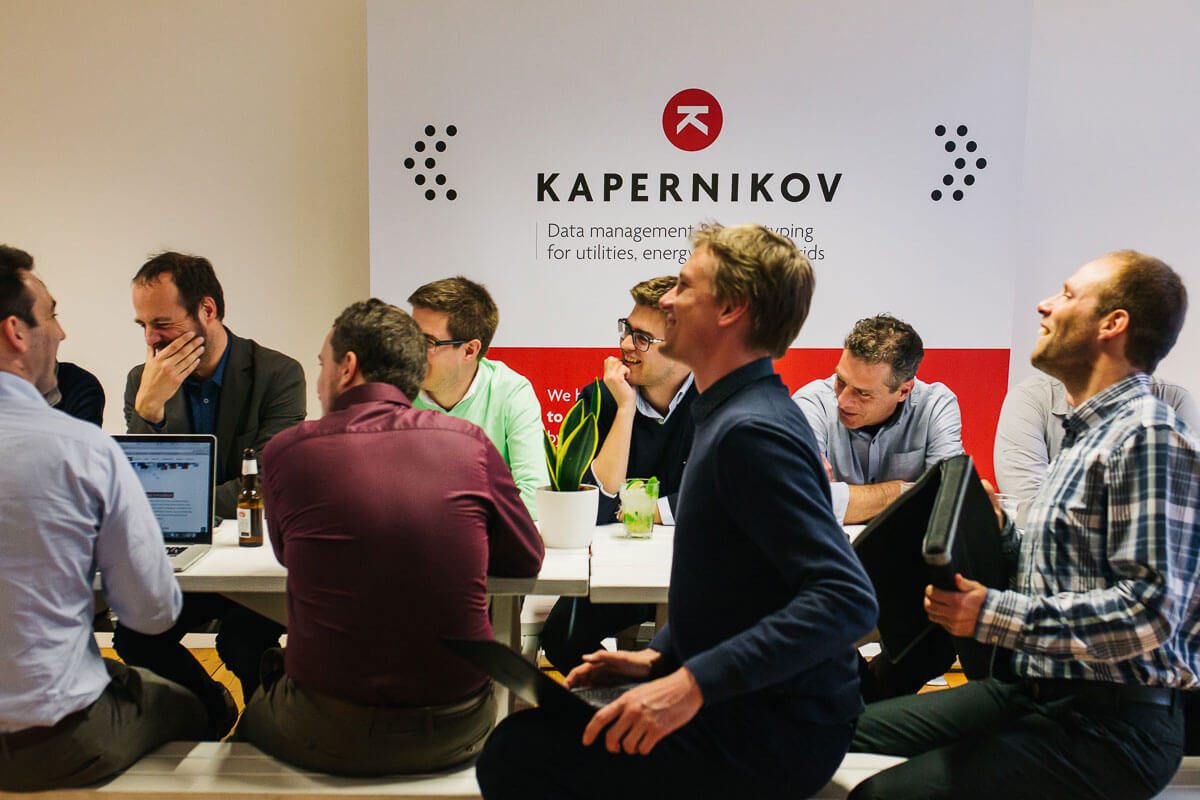 We love technology
And we love a lot of it. We're open to any technology, choosing the best option economically and technically. We love technologies that are open, both open source and commercially available. We breathe all kinds of SQL flavors, we know OpenCV as well as deep learning and Halcon for Machine Vision. We are a Microsoft and a Milestone partner, but we work with Spark, Hadoop, Amazon, Oracle, SAP, and a myriad of other technologies as well.
Why we're in it
Kapernikov was founded in 2011 by 3 people who simply wanted to make a good living out of doing what they love most. We are a team of around 35 today, and this principle still drives us. We don't grow for the sake of growth, we hire people who are passionate about what they do and who we think would be happy while doing that as part of our team. Intrinsic motivation is at least as important as knowledge and experience.
We also believe that it contributes to everyone's happiness to keep things human and no-nonsense, and to put work-life balance first. We value trust, open communication and taking ownership, and so it makes sense to us that all Kapernikans are welcome to get involved when decisions need to be made that affect them. To make that possible, we have chosen Sociocracy 3.0 (S3) to help us run Kapernikov as a self-organized company.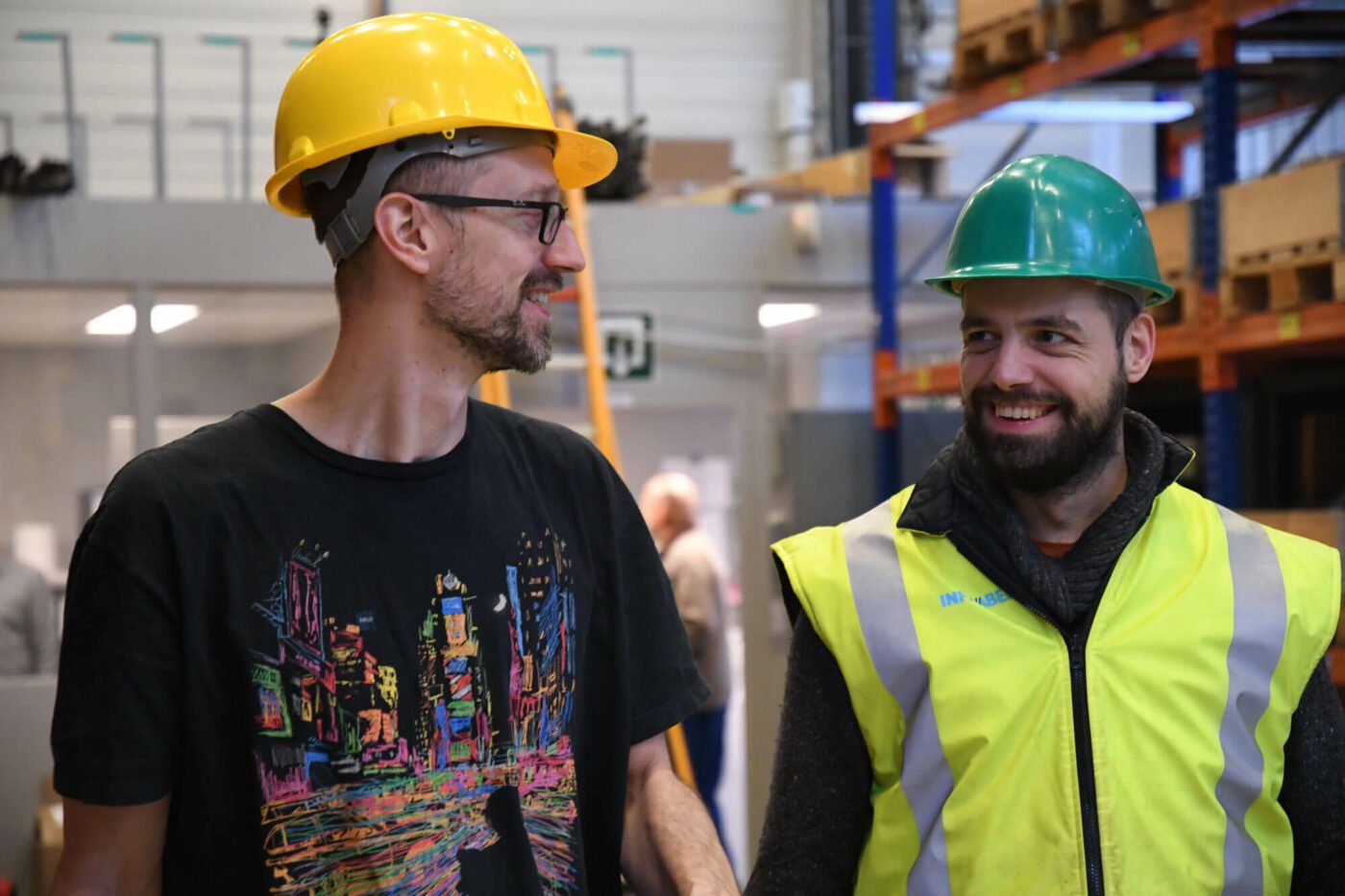 Let's get to know each other
Are you interested in joining the band? Want to further explore the realms of data, AI and computer vision? Have a look at our vacancies.
Do you have a project that touches upon any of the above topics?
Maybe we can help.