Kapernikov wants to deliver high-quality consultants to its customers. That's why we continuously invest in training. Our employees frequently take technical trainings throughout the year. Other trainings are targeted at a specific industry. As an example of the latter category, 11 Kapernikov employees recently embarked on a highly customized training organized at KU Leuven. The course, starting in September 2017, deals with electricity networks and will help us to better serve our utilities customers.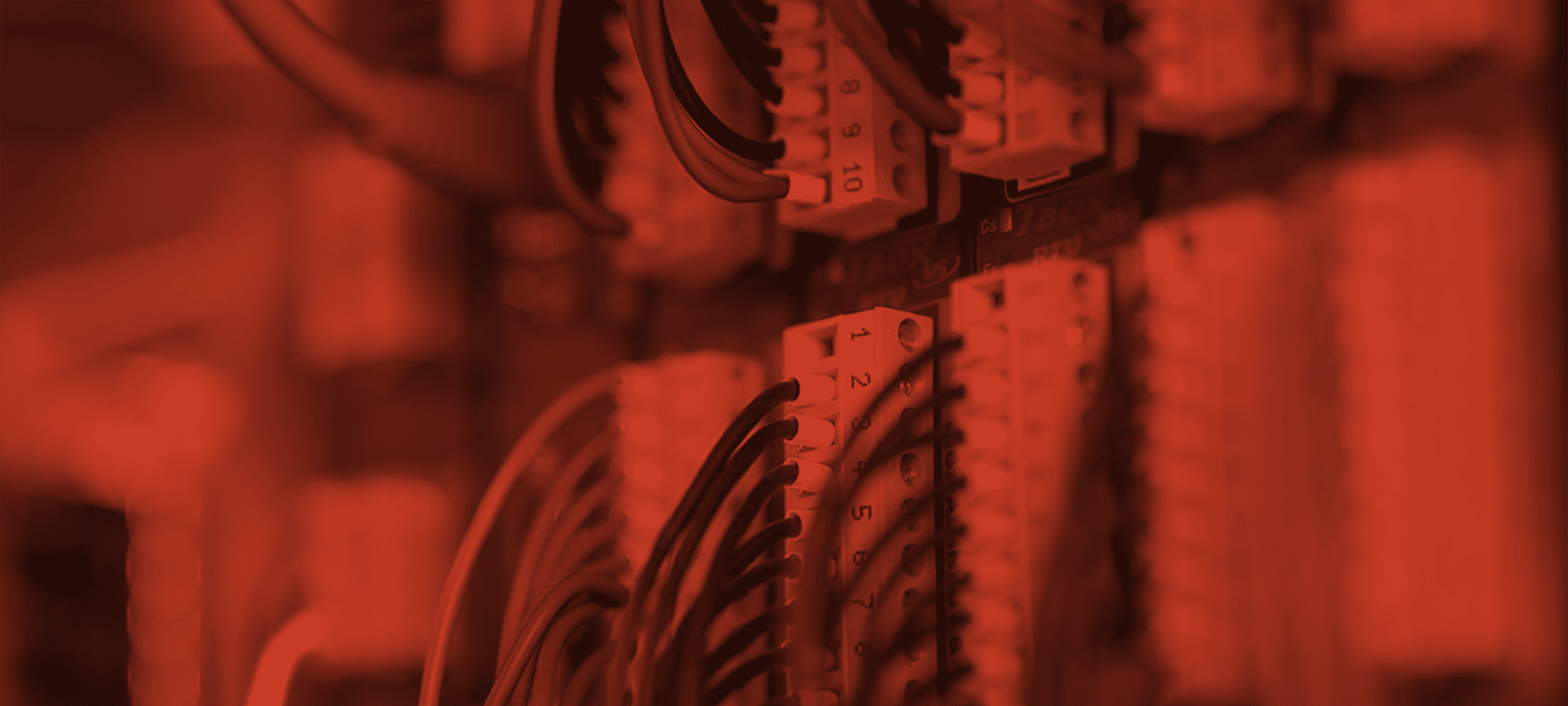 "Kapernikov takes the training of its employees very seriously," says Hans Nickisch, data management specialist at Kapernikov. "Even if the training content is not directly applicable in your job today, it is very important to stay up to date with industry trends, not only for the benefit of the company, but also for your personal development."
Wide range of topics
The course on electricity grids was organized by KU Leuven, Belgium's largest university, and EnergyVille, a research organization in the field of sustainable energy and intelligent energy systems. The course was developed and tailored to the needs of Kapernikov, and deals with a wide range of topics, including:
Power conversion technologies
Electrical networks and their components
Electricity markets, policy and regulation
System operation
Smart grids and the supergrid
The course also included a visit to the operations center of Elia, Belgium's high-voltage transmission system operator.
Challenges of the electricity market
The selection for this customized course doesn't come out the blue. Not only the Belgian market, but also European and international markets, are faced with common challenges that will drastically change the electricity landscape in the coming decades. It's exactly those topics that are dealt with in this training.
The electricity market is in an ongoing process of change and needs to be redesigned to take into account liberalization, the development of smart grids and the ongoing advance of sustainable energy sources. At the same time, operators need to safeguard security of supply and keep costs for households and industry under control.
Quality training
"I am glad to have the opportunity to follow a training of this high quality and from well respected education institutes and trainers," says Hans Nickisch. "The training content is very practical, and very relevant and topical, and deals with recent legislation changes. We will certainly be able to apply this knowledge to customers like Elia, or to any other electrical grid operator."